Film enthusiast John Earl (right), together with photographer Arthur George of Rushden, started the association in 1981 as the 'Northamptonshire 9.5 Group'. A few years later, due to the increase in donated films of other gauges, the group decided to change its name and in 1988 it became The Northamptonshire Film Archive Trust.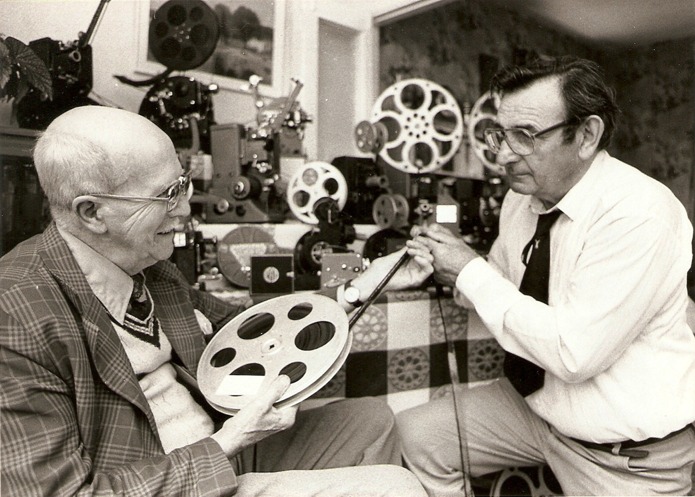 Arthur and John are seen here in 1985, courtesy of the Northamptonshire Evening Telegraph.

Meetings had been held at various locations across the county but found a new and permanent home in 2007 in The Wellingborough Museum.
The Museum was formerly the old Dulley's Swimming Baths, and later, the Geo. Cox shoe factory which local businessman, Robert Wharton saved from demolition in a bid to preserve a part of the town's heritage.
Some of the conversion work included a custom-made projection room to be used in conjunction with the Dulley Room where our monthly meetings and public screenings are held.
The Trust is an active body and in addition to the regular film presentations members also attend other events around the county, including the Rushden and Earls Barton steam rallies.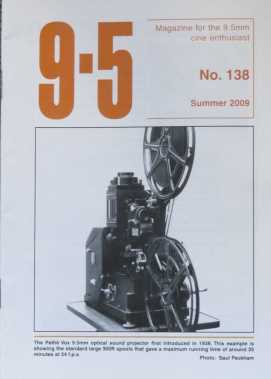 The aim of the Trust is to collect and preserve archive movie film and associated equipment for historic purposes to allow future generations to look back and see moving images of the world as it once was.
It may come as a surprise to many that, due to the changeover to digital filming by all the large film studios as well as the general public, any actual film shot on celluloid that is 10 years or older, as of 2015, is now deemed to be archive material.
Many of the films in the collection have been donated by people who realise the importance of preserving the scenes of the past and in keeping these images alive. The Trust always welcomes any new additions of film to its collection along with selected equipment.
The Trust now holds more than 3,000 reels of film in its collection and in excess of 100 projectors.
Once described by John Earl as "the nearest thing to time travel" the collection's oldest films show Charles Wicksteed on the opening day of Wicksteed Park, Kettering, and the working of Desborough quarries (c1908).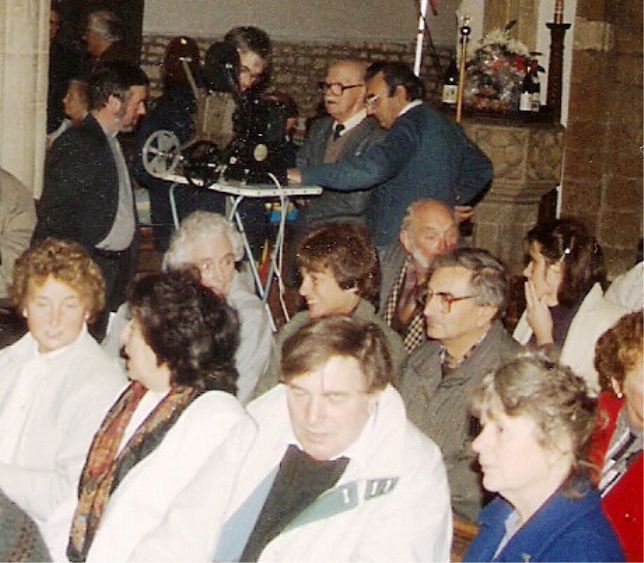 For a view of our past activities and events please go to our Past Programmes page.
Try our Programme page for further information and, if you are interested in becoming a member, please open our Joining Us page for contact details and an Application form.
Charity No. 298527