THE

NORTHAMPTONSHIRE

FILM ARCHIVE TRUST

Registered Charity No. 298527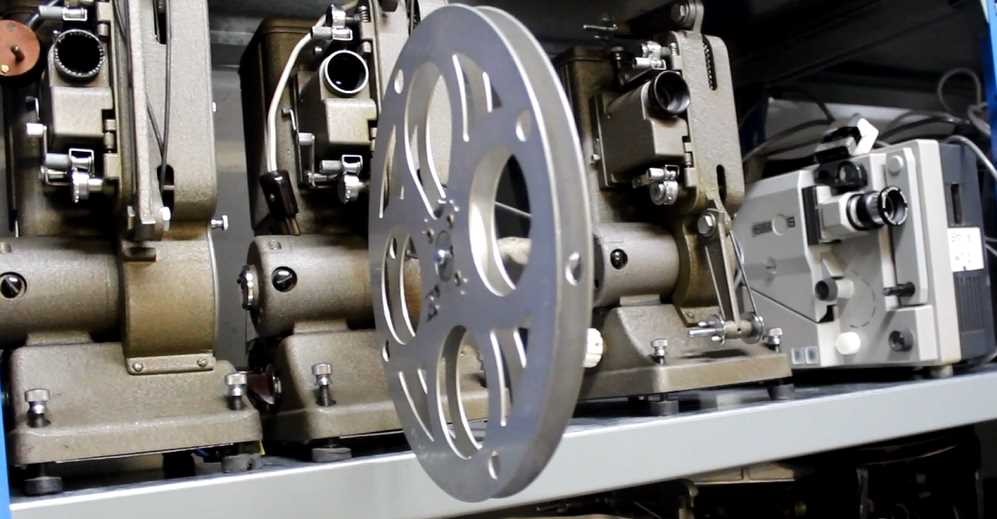 We are now back!!
We look forward to seeing our supporters again!
Our first Dulley Room show of the season was given on 22nd February 2022.
Please note that shows at the Museum will be held in the afternoon at 2:00pm; to comply with current Museum opening hours.
While the current Covid 19 Government Regulations continue, they will apply at our shows.
Please feel free to use our Contact Page for enquiries and to make future show or lecture bookings.
There's a new way to support The Northamptonshire Film Archive Trust at no cost to yourself.
We have registered the trust on the Amazon Smile website which will donate a percentage of the value on every eligible order. Should you wish to do so please search for 'Northamptonshire Film' on the Amazon Smile website and our name, The Northamptonshire Film Archive Trust, will be displayed. The regular donation to us is 0.5% and, though that may not sound much, every little helps and can soon build up.
If you are thinking of making an online purchase and would like to support us you can do so by shopping through: smile.amazon.co.uk
Thank you
The Northamptonshire Film Archive Trust is a registered charity run entirely by volunteers dedicated to the preservation of cine film and equipment. We are formal members of the Northamptonshire Heritage Forum.
The Trust has more than 4,000 reels of film in its collection both professional and amateur and of all gauges. It has a particular interest in the collection of film depicting events in Northamptonshire and the surrounding counties and is frequently called upon by television companies seeking specific footage for inclusion in documentaries or news reports.
Like books in a library that need to be read, the Trust believes film is meant to be seen. As a self-funded charity organisation and, as a means of financial support, holds frequent film presentations at its current home — The Wellingborough Museum — in addition to appearances at steam rallies and other events.
Anyone with an interest in cine film is very welcome to attend the monthly meetings when, after a brief report on recent activities, refreshments are served and a selection of films from the collection are screened.
We are pleased to accept the donation of unwanted film to our archive and can provide a conversion service to preserve film on DVD or other digital media. Find more information here.

Interested in joining us? We are always short of hands - help support the value and preservation of our collection.
Website sponsored by: In association with: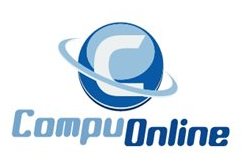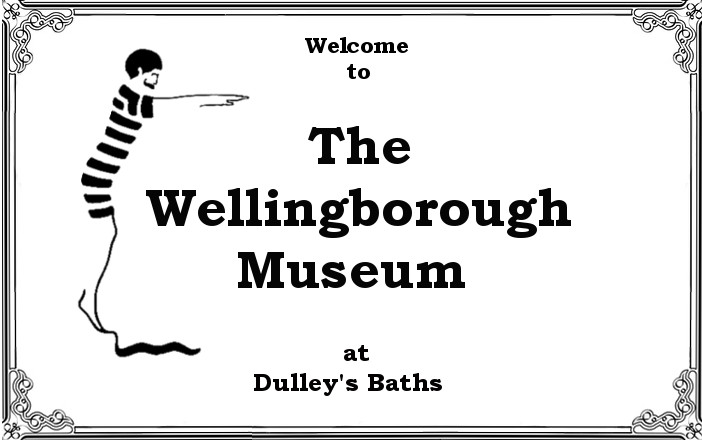 Please note: This site does not use 'cookies' or retain members personal data
Copyright 2016 The Northamptonshire Archive Trust
This page last updated - 13/05/2022